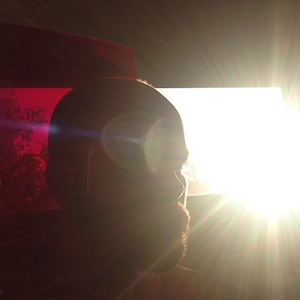 Duplekita is back from holiday.

The band returns with a brand new EP titled "Supper Friends", highlighting collaboration with artists Brock Tyler, PF1, Micah 6/8, and Aaron Parker of Cantoo. Various children of band members across Canada have expressed their interest in the demos, and the band is confident that the rest of the world is now ready to enjoy the finished product.

The Supper Friends EP is available August 26, 2022.

Duplekita is a musical collective led by Tim Batke based in Bonnie Doon, Canada.